Back to All events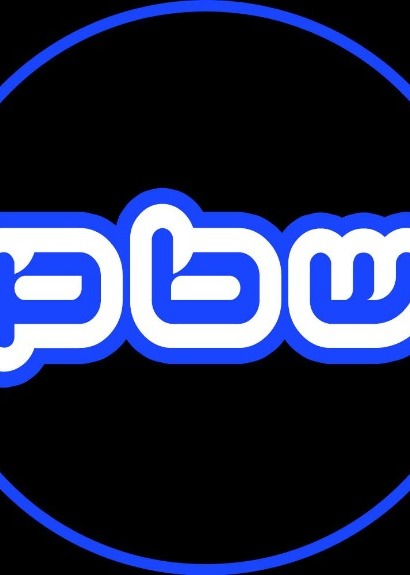 Event
PBW Live In Greenock
When / Where
5th April 2024
Doors open: 7:00pm
Greenock Town Hall, Wallace Place, Greenock, Inverclyde, PA15
Promoter reviews
Premier British Wrestling Live In Larbert
"Another Great night!!! "
Reviewed on 07/03/2016
PBW Live In Campbeltown
"This event was absolutely fantastic! My son and his friends loved it. I would highly recommend going to see it and I will definitely go back! Many thanks."
Reviewed on 24/10/2022
PBW Live in Dumbarton
"Absolutely great night as always wrestlers are brilliant with the kids 100%recommended"
Reviewed on 27/11/2022
Premier British Wrestling Live In Dumbarton
"
What a fantastic night. My friend and I took our 3 kids along and although we expected they would have fun so did we. The event seemed very well organised with very pleasant staff and we will definitely be back. Thanks for such a great performance.
"
Reviewed on 03/06/2019
PBW Live In Larbert
"The Tag teams were good, my grandson liked it but thought he was a little old for it as he loves the WWE ones. But enjoyed it just the same thanks."
Reviewed on 29/09/2019
PBW Live in Dumbarton
"An amazing night, as always everything was perfect. Every time it just gets better my 9 and 5 year old son absolutely love it. Can't wait for the next one. Thank you"
Reviewed on 02/07/2023