Back to All events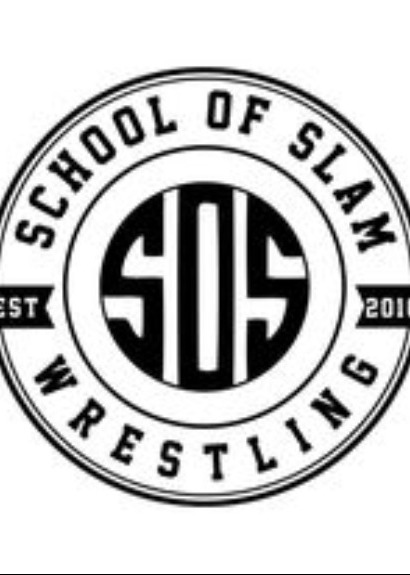 Event
SOS Wrestling Presents Paul\\\'s Birthday Bash
When / Where
25th June 2021
Doors open: 6.30PM
Kingsway Hall, 54 Kingsway, Dovercourt, Harwich, , CO12 3JR
Promoter reviews
CHRISTMAS SPECTACULAR
"The show was amazing, the matches were entertaining and also amazingly well done. We will definitely be attending many more. My children love it. A great family night of entertainment, which is much needed right now. Well done!"
Reviewed on 20/12/2020
SOS Wrestling \\\\
"It was my first show and I am very impressed with what I saw. Paul had things running like clock work and this made for an excellent show."
Reviewed on 30/05/2021
SOS Wrestling Relaunch
"Great first show back!! Well organised and every match was awesome. Would recommend this company to anyone who loves great wrestling. Keep up the great work well done guys"
Reviewed on 08/09/2020
SOS Wrestling \\\\
"Authentically compelling matches in a compact venue."
Reviewed on 31/05/2021
SOS Wrestling \\\\
"Awesome show once again. Our fourth visit to SOS and we love it. Good fun, great atmosphere and great wrestling."
Reviewed on 30/05/2021
CHRISTMAS SPECTACULAR
"
Amazing show with a great atmosphere despite what's going on in the world right now! Highly recommend and I have already got my tickets for the next show in January! bring it on!
"
Reviewed on 20/12/2020