Event Description
SOS WRESTLING RETURNS TO KINGSWAY HALL FOR 2021
All the stars of SOS Wrestling will be back for a huge 2021 return and the Main event will see the new champ Arron Warnes defending his shiny new UWA Championship Title.
Tag Team Champions Franklin and DTee will also be in action and of course the new SOS British Champion Lewis Williams
The theme of the show is "New Years Resolutions" so expect some surprises, changes and even maybe new faces as Wrestling Action hits the Hall of Kingsway on 29th January 2021.
Everything you expect from SOS, Fun for all the Family and Wrestling Matches that make Memories for us all, so don't miss your chance to join us for the first show of 2021 and be part of the next new chapter of SOS Wrestling History!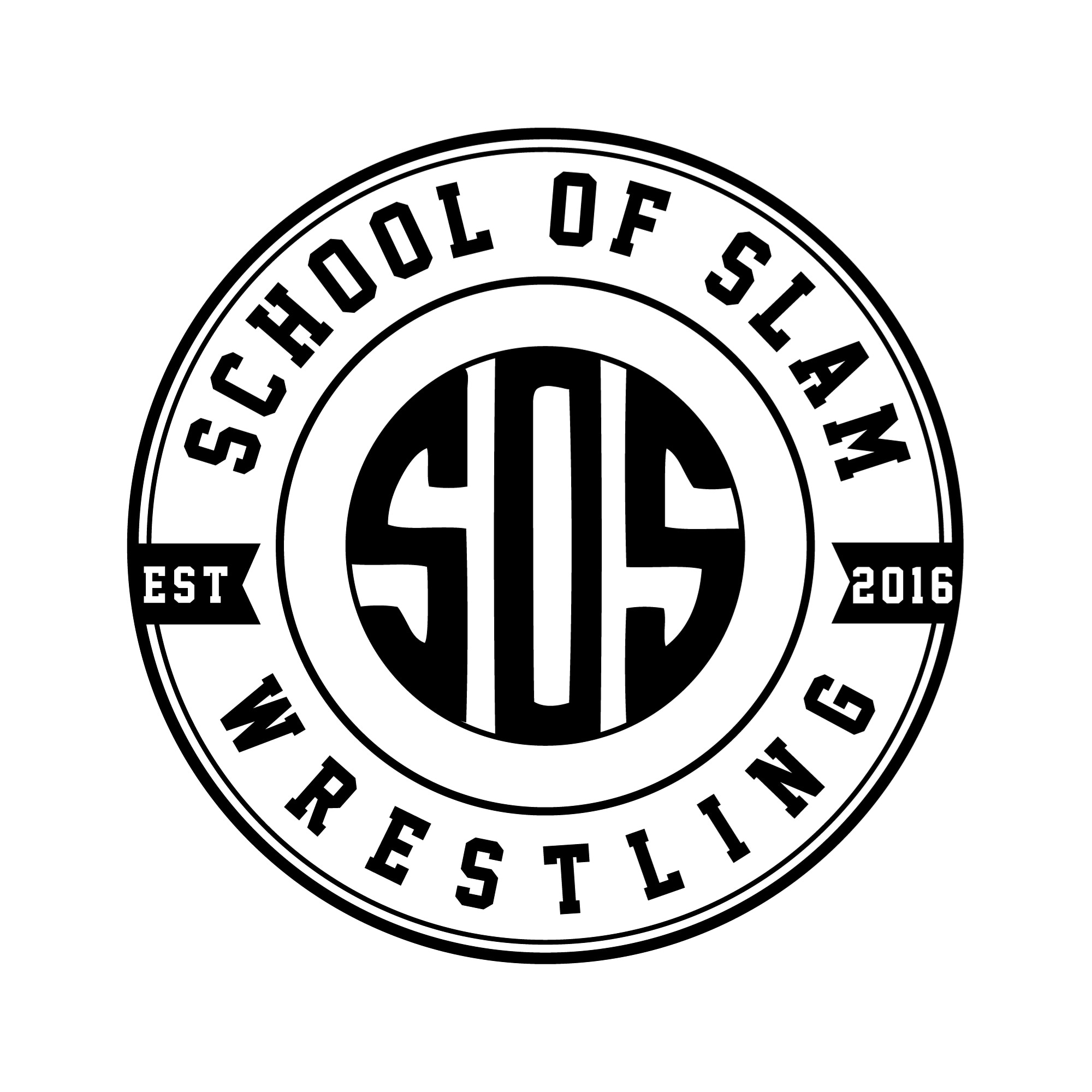 Please note the event line up is subject to change.