Back to All events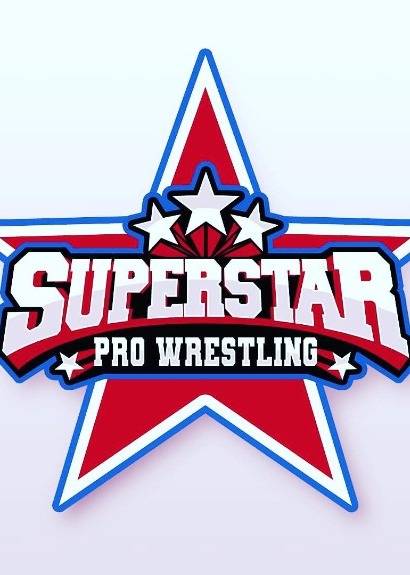 Event
Superstar Pro Wrestling Live
When / Where
1st May 2021
Windle Labour Club, 15 Dentons Green Lane, Denton's Green, Saint Helens, WA10 2QF
Promoter reviews
TNT Extreme Wrestling Presents Jimmy Havoc & Friends
"Brilliant night."
Reviewed on 27/04/2019
TNT Ignition: Sky's The Limit 2018
"Great night, well organised and presented. Loved the rascals, but the finale with Kev and Chris was just awesome."
Reviewed on 16/06/2018
TNT Extreme Wrestling Presents Summer Explosion 2018
"8 STARS!!! Take that Meltzer Always a great time at TNT, never a fault."
Reviewed on 11/09/2018
TNT IGN Presents All Eyes On Me
"Best event yet, the new venue was so much better. The wrestlers really raised the bar in terms of performance and pushing themselves. Thankyou for a great evening."
Reviewed on 06/07/2019
TNT Extreme Wrestling Presents Merseyside Massacre 2019
"I could barely see a thing. Entrances, grappling, anything outside the ring. Venue is quirky but if you're going to attract big names, you need the the facilities to handle the volume that comes with. rnrnBar ran out of majority of draught lager. rnrnShut the toilet doors, could smell the bogs throughout! rnrnGo back to o2 academy, all the above problems solved!"
Reviewed on 23/02/2019
TNT Extreme Wrestling Presents Supreme Extreme 2018
"Amazing show from start to finish great vibe at the venue. These guys know how to put together a show of top quality."
Reviewed on 05/05/2018