Back to All events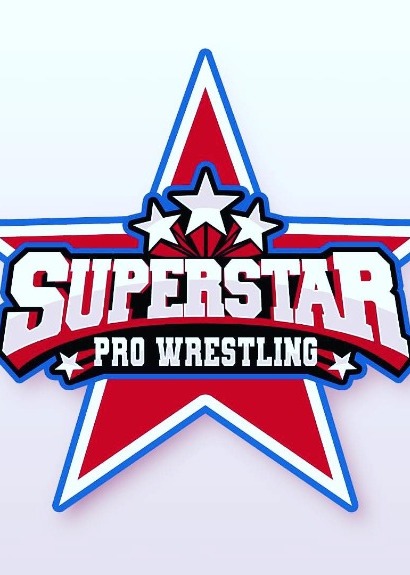 Event
Superstar Pro Wrestling Live Presents Super Starcade
When / Where
6th November 2021
Kirkby Sports Bar & Function Suites, 2 Rusland Road, Kirkby, Liverpool, L32 6QW
Promoter reviews
TNT Extreme Wrestling Presents Going Off Big Time 2019
"Fantastic event... none stop action. The extreme division championship match between bt gunn and Mikey whiplash was phenomenal. Always a pleasure to watch joseph conners compete too."
Reviewed on 09/06/2019
TNT Ignition: Sky's The Limit 2018
"Great night, well organised and presented. Loved the rascals, but the finale with Kev and Chris was just awesome."
Reviewed on 16/06/2018
TNT IGN Presents Sky's The Limit
"
I have been to previous TNT extreme events. This is the first time I have been to ignition and it was a great night. Lovely atmosphere and the show was great. The wrestlers amazing. Thank you Jay!
"
Reviewed on 05/05/2019
TNT IGN Presents All Eyes On Me
"Best event yet, the new venue was so much better. The wrestlers really raised the bar in terms of performance and pushing themselves. Thankyou for a great evening."
Reviewed on 06/07/2019
TNT Extreme Wrestling Pesents DOA: Death Match Tournament
"
Amazing show. First death match tourment I've ever been to. Has left me wanting more TNT wrestling seem to get better and better.
"
Reviewed on 05/02/2019
TNT Extreme Wrestling Presents Cold Day In Hell 2018
"This was my first live wrestling event I've attended after watching years of it on YouTube and TV. I have to say, TNT are absolutely amazing, the show had some amazing wrestling and talent, some hilarious moments I'll never forget and I got a selfie with some awesome wrestlers! 10/10 definitely attending the next event!"
Reviewed on 01/12/2018