Back to All events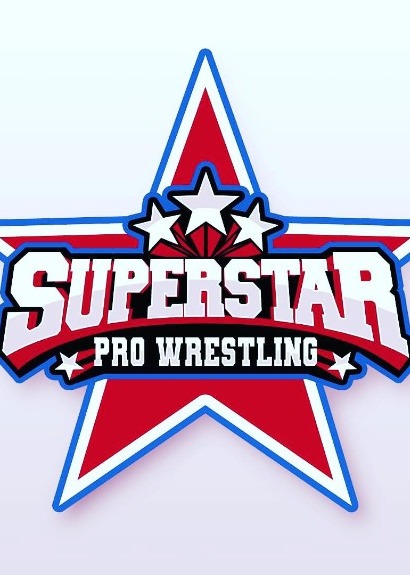 Event
Superstar Pro Wrestling Live Presents Atmosfear
When / Where
2nd October 2021
Kirkby Sports Bar & Function Suites, 2 Rusland Road, Kirkby, Liverpool, L32 6QW
Promoter reviews
TNT Extreme Wrestling Presents Supreme Extreme 2018
"Amazing show from start to finish great vibe at the venue. These guys know how to put together a show of top quality."
Reviewed on 05/05/2018
TNT Extreme Wrestling Presents Merseyside Massacre 2019
"
Merseyside Massacre was an amazing show. The atmosphere was welcoming and the lineup was awesome.I really enjoyed it and it was totally worth getting stiff legs from standing.
"
Reviewed on 24/02/2019
Superstar Pro Wrestling Live Presents Slam Jam
"
My first ever wrestling show AND I AM NOW OBSESSED. Whole thing was amazing start to finish, loved every single second of it. Bryan and the guy from Manchester both had me in tears an absolute joy to watch, the tiny blonde girl (Aurora?) was who blew my mind though, absolutely stole the show, felt like I should have been watching WWE - unreal!!!! rnWould have loved some music in between fights but genuinely it was the best night I've had in years and absolutely will follow it round the country now.
"
Reviewed on 23/06/2021
TNT Extreme Wrestling Presents Cold Day In Hell 2018
"This was my first live wrestling event I've attended after watching years of it on YouTube and TV. I have to say, TNT are absolutely amazing, the show had some amazing wrestling and talent, some hilarious moments I'll never forget and I got a selfie with some awesome wrestlers! 10/10 definitely attending the next event!"
Reviewed on 01/12/2018
TNT Ignition: Sky's The Limit 2018
"Great night, well organised and presented. Loved the rascals, but the finale with Kev and Chris was just awesome."
Reviewed on 16/06/2018
TNT Extreme Wrestling Presents Merseyside Massacre 2018
"First TNT show and it was great from top to bottom. Very well organised VIP/Meet n Greet too."
Reviewed on 17/02/2018