Back to All events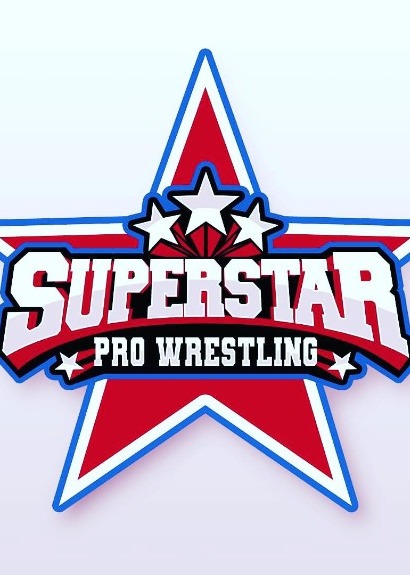 Event
Superstar Pro Wrestling Live
When / Where
2nd October 2021
Kirkby Sports Bar & Function Suites, 2 Rusland Road, Kirkby, Liverpool, L32 6QW
Promoter reviews
TNT Extreme Wrestling Presents Summer Explosion 2019
"awesome show, great venue- just hot."
Reviewed on 14/08/2019
TNT Extreme Wrestling Presents Summer Explosion 2018
"TNT WRESTLING!!! Been to a few these shows now and few others in the U.K this was by far the best U.K show I have been to in years! From top to bottom amazing card and action!"
Reviewed on 08/09/2018
TNT IGN Presents Sky's The Limit
"
I have been to previous TNT extreme events. This is the first time I have been to ignition and it was a great night. Lovely atmosphere and the show was great. The wrestlers amazing. Thank you Jay!
"
Reviewed on 05/05/2019
TNT Ignition: Sky's The Limit 2018
"Great night, well organised and presented. Loved the rascals, but the finale with Kev and Chris was just awesome."
Reviewed on 16/06/2018
TNT Extreme Wrestling Presents Going Off Big Time 2019
"Fantastic event... none stop action. The extreme division championship match between bt gunn and Mikey whiplash was phenomenal. Always a pleasure to watch joseph conners compete too."
Reviewed on 09/06/2019
TNT Extreme Wrestling Presents Merseyside Massacre 2019
"
Merseyside Massacre was an amazing show. The atmosphere was welcoming and the lineup was awesome.I really enjoyed it and it was totally worth getting stiff legs from standing.
"
Reviewed on 24/02/2019