Back to All events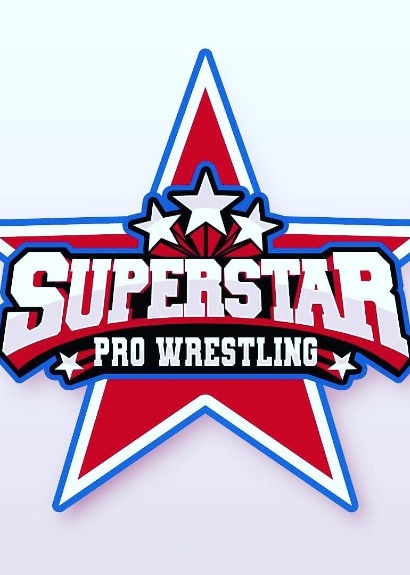 Event
Superstar Pro Wrestling Live
When / Where
4th September 2021
Windle Labour Club, 15 Dentons Green Lane, Denton's Green, Saint Helens, WA10 2QF
Promoter reviews
TNT Extreme Wrestling Presents Summer Explosion 2018
"TNT WRESTLING!!! Been to a few these shows now and few others in the U.K this was by far the best U.K show I have been to in years! From top to bottom amazing card and action!"
Reviewed on 08/09/2018
TNT Extreme Wrestling Pesents Supreme Extreme 2019
"Loved it! Great wrestling, great atmosphere. Although I knew Jimmy Havoc was appearing I didn't expect to see the mad hardcore stuff, not my thing but no complaints it being on the show. Great to see the Lucha Brothers and Pac. Definitely going the the next one."
Reviewed on 20/04/2019
TNT Extreme Wrestling Presents Merseyside Massacre 2018
"First ever TNT show and was not dissapointed. The crowd werr awesome and so was the talent."
Reviewed on 18/02/2018
TNT Ignition: Sky's The Limit 2018
"Great night, well organised and presented. Loved the rascals, but the finale with Kev and Chris was just awesome."
Reviewed on 16/06/2018
TNT Extreme Wrestling Presents Going Off Big Time 2019
"Fantastic event... none stop action. The extreme division championship match between bt gunn and Mikey whiplash was phenomenal. Always a pleasure to watch joseph conners compete too."
Reviewed on 09/06/2019
TNT Extreme Wrestling Presents Cold Day In Hell 2018
"This was my first live wrestling event I've attended after watching years of it on YouTube and TV. I have to say, TNT are absolutely amazing, the show had some amazing wrestling and talent, some hilarious moments I'll never forget and I got a selfie with some awesome wrestlers! 10/10 definitely attending the next event!"
Reviewed on 01/12/2018