Back to All events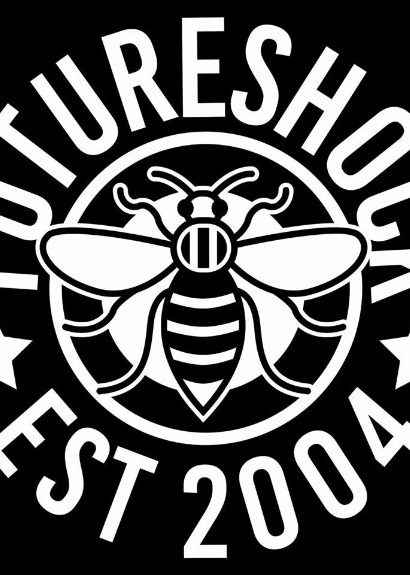 Event
FutureShock UnderGround 38
When / Where
25th April 2020
Doors open: 5pm
The Longfield Suite, 3 Longfield Centre, Prestwich, Manchester, M25 1AY
Promoter reviews
FutureShock Uproar 105 - Stockport Town Hall
"
This was my first visit to futureshock wrestling, I went with my 6 year old son and we both loved it. The atmosphere was great, the wrestling was amazing and the event was really well organised. I'll definitely come to see more events in future. The only downside was the lack of food available but I managed to go out to get something in the interval without missing any action. Thanks!
"
Reviewed on 19/03/2019
FutureShock Uproar 109: BLOW OUT AT THE TOWN HALL!
"
Was our first time watching future shock and me and by little boys aged 4 and 6 had a great time . Will definitely look at going again in the future.
"
Reviewed on 19/11/2019
FutureShock Uproar 105 - Stockport Town Hall
"Great show all round"
Reviewed on 19/03/2019
FutureShock Uproar 108: PAC To The FutureShock
"I bought tickets for my brother who gave the event a 10 out of 10 enjoyed every minute and will certainly be looking out for future events"
Reviewed on 17/09/2019
Highway 2 Helms LIVE Podcast Recording featuring Shane Helms - Manchester
"Brilliant night, loved every minute of it. Will be attending more in the future"
Reviewed on 17/03/2019
FutureShock Wrestling: Underground 34 - The 15th Anniversary.
"
The entire show was fantastic, I've struggled to think of anything that could be better, the only things I could think of was it was sometimes a little hard to hear who ever was using the Microphone and it would have been nice to have a bit more room at the merch, but that's just being picky the organisation the show the talent the atmosphere were all spot on, all the staff and ring crew were helpful and friendly great evening, I'm gonna buy a ticket for September
"
Reviewed on 19/08/2019