Back to All events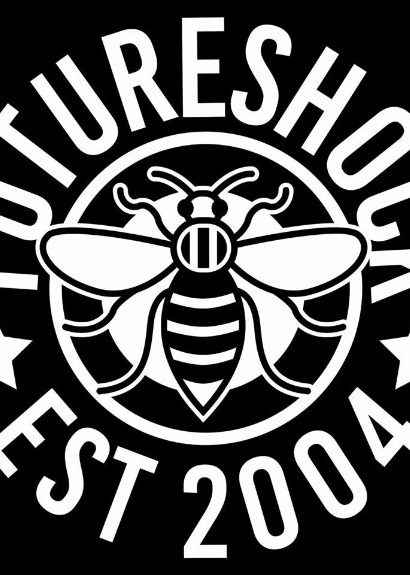 Event
FutureShock UnderGround 38
When / Where
25th April 2020
Doors open: 5pm
The Longfield Suite, 3 Longfield Centre, Prestwich, Manchester, M25 1AY
Promoter reviews
FutureShock Uproar 107 - Live from Stockport Town Hall.
"
This was my first time at Future shock. I took my three grandsons 14, 11 & 5 and they thought it was fantastic! I was very impressed how the venue was set out and will def book again. Many thanks
"
Reviewed on 16/07/2019
FutureShock Underground 31 - Prestwich, Manchester
"We took our friends to the wrestling on Saturday and they have never been before. They loved it! A great night of non stop entertainment and looking forward to the next one."
Reviewed on 26/02/2019
FutureShock Tapped V: A Good Day To Tap Hard - Manchester
"Great show especially the bouts after the interval"
Reviewed on 11/06/2019
FutureShock Wrestling: Underground 34 - The 15th Anniversary.
"
The event was great! Really well-organised and the venue worked really well. Staff were really efficient which can't be easy with a crowd that big!
"
Reviewed on 19/08/2019
FutureShock Underground 32 - Prestwich, Manchester featuring the return of David Starr.
"The show was awesome like always"
Reviewed on 22/04/2019
FutureShock UnderGround 35
"An awesome family friendly event. Talented friendly wrestlers, good storylines and a good show overall."
Reviewed on 28/10/2019