Back to All events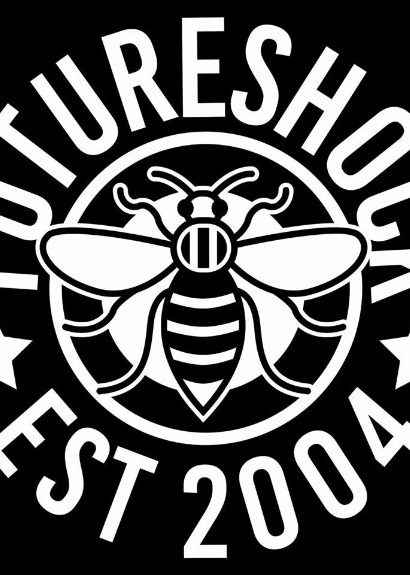 Event
FutureShock UnderGround 38
When / Where
15th August 2020
Doors open: 5pm
The Longfield Suite, 3 Longfield Centre, Prestwich, Manchester, M25 1AY
Promoter reviews
FutureShock Uproar 105 - Stockport Town Hall
"Excellent value for money, we loved it! Already booked to come back in may."
Reviewed on 19/03/2019
FutureShock Uproar 105 - Stockport Town Hall
"Brilliant event, probably best one i've ever been into. All the matches were spot-on and there was no bad matches at all. Only downside was not having Xack Gibson cut a promo. He's gold with a mic!"
Reviewed on 19/03/2019
FutureShock Underground 33 - Prestwich, Manchester
"
What a fantastic night Saturday was never laughed to much the comedy side of some of the wrestling was great and made it such a good laugh x was gutted when I found out that jack Gallagher will be at the next show in Prestwich which I can't attend due to holidays but hopefully it will be a good night again for everyone that is lucky enough to attend
"
Reviewed on 26/06/2019
FutureShock UnderGround 36
"A great show and certainly a full house. The best moment of the night had to be when Lana Austin cashed in her legacy trophy to take the title from Hollie Barlow straight after she won it from Alexis Falcon. That was just classic cash-in. There was no faults to the event in my opinion, just another classic night of British wrestling."
Reviewed on 30/12/2019
FutureShock Tapped IV: Live Free Or Tap Hard - Manchester
"
Absolutely brilliant night for us both. Couldn't fault it at all. Thank you
"
Reviewed on 05/04/2019
FutureShock Wrestling: Underground 34 - The 15th Anniversary.
"
The entire show was fantastic, I've struggled to think of anything that could be better, the only things I could think of was it was sometimes a little hard to hear who ever was using the Microphone and it would have been nice to have a bit more room at the merch, but that's just being picky the organisation the show the talent the atmosphere were all spot on, all the staff and ring crew were helpful and friendly great evening, I'm gonna buy a ticket for September
"
Reviewed on 19/08/2019