Back to All events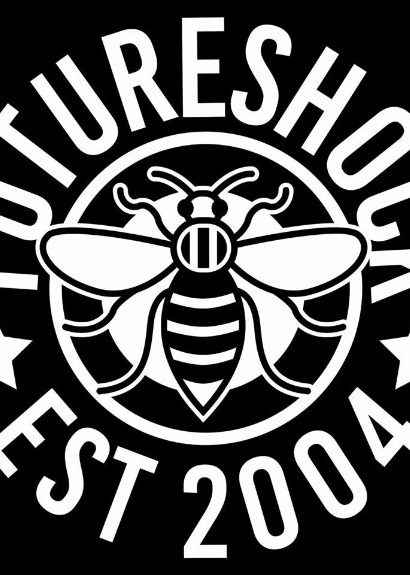 Event
FutureShock UnderGround 38
When / Where
15th August 2020
Doors open: 5pm
The Longfield Suite, 3 Longfield Centre, Prestwich, Manchester, M25 1AY
Promoter reviews
FutureShock Tapped VIII
"
This was my first British wrestling show I attended and I loved it, thought it was fantastic. I have purchased my ticket for the next show at the end of December and can't wait.
"
Reviewed on 03/12/2019
FutureShock Uproar 108: PAC To The FutureShock
"I bought tickets for my brother who gave the event a 10 out of 10 enjoyed every minute and will certainly be looking out for future events"
Reviewed on 17/09/2019
FutureShock Uproar 109: BLOW OUT AT THE TOWN HALL!
"EXCELLENT EVENT AS ALWAYS"
Reviewed on 20/11/2019
FutureShock Tapped III: Tapped With A Vengeance - Manchester
"What an Awesome show I just wish the bar had coke"
Reviewed on 09/02/2019
FutureShock Tapped VIII
"Great show and a lovely venue. The only thing i can think of to improve is that I would have loved to have seen more matches."
Reviewed on 03/12/2019
FutureShock Wrestling: Underground 34 - The 15th Anniversary.
"This was my first Future Shock event, and it was absolutely fantastic. Great wrestling, of various styles, and everyone there was really nice to the fans. Would highly recommend!"
Reviewed on 19/08/2019