Back to All events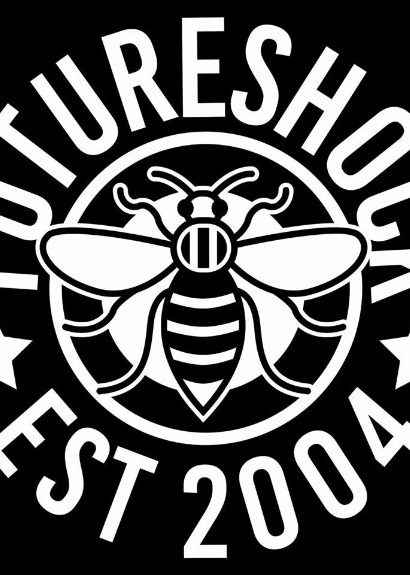 Event
FutureShock UnderGround 38
When / Where
25th April 2020
Doors open: 5pm
The Longfield Suite, 3 Longfield Centre, Prestwich, Manchester, M25 1AY
Promoter reviews
FutureShock Underground 33 - Prestwich, Manchester
"
What a fantastic night Saturday was never laughed to much the comedy side of some of the wrestling was great and made it such a good laugh x was gutted when I found out that jack Gallagher will be at the next show in Prestwich which I can't attend due to holidays but hopefully it will be a good night again for everyone that is lucky enough to attend
"
Reviewed on 26/06/2019
FutureShock Underground 31 - Prestwich, Manchester
"
Fantastic show from futureshock once again. Our first time at Longfield suite. Brooker out with the crowd pre show got us even more excited than we already were. Great to see some wrestlers we've never seen live before and great to see some top class returning talent like Riddy, Joey and CJ. We fell for Bailey's ruse hook line and sinker, well played. Main event was incredible.
"
Reviewed on 25/02/2019
FutureShock Underground 35 - Prestwich, Manchester
"This show featured an amazing tag team match that showed how such matches should have been performed."
Reviewed on 31/10/2019
FutureShock Wrestling: Underground 34 - The 15th Anniversary.
"This was the best show with the most amazing atmosphere I've ever seen at a live wrestling show."
Reviewed on 19/08/2019
FutureShock Uproar 109: BLOW OUT AT THE TOWN HALL!
"
Was our first time watching future shock and me and by little boys aged 4 and 6 had a great time . Will definitely look at going again in the future.
"
Reviewed on 19/11/2019
FutureShock Uproar 105 - Stockport Town Hall
"The show was amazing. This was my first indie show and got 2 tickets for uproar 106 at ringside and so excited for that as well"
Reviewed on 19/03/2019