Back to All events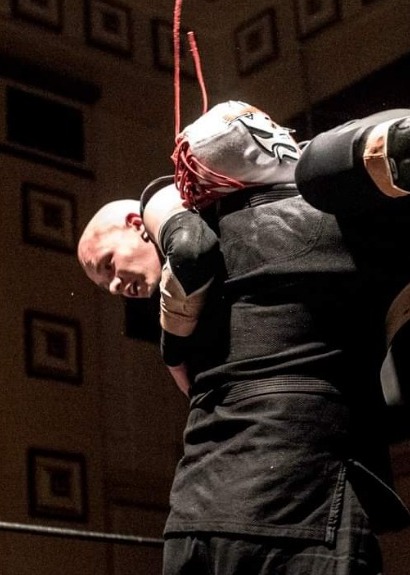 Event
2020 AMERICAN WRESTLING HARTLEPOOL
When / Where
5th December 2020
Doors open: 2:30pm
BELLE VUE LEISURE CENTRE, Kendall rd, TS25 1QU
Event Description
Top class wrestling action
Please note the event line up is subject to change.
Promoter reviews
AMERICAN WRESTLING EPW LOSSIEMOUTH
"Was a brilliant show, my little boy loved it! One of the 'bad guys' ripped his foam hand when he booed and although he was a little upset he was delighted telling all of his friends about it. Unfortunately we couldn't stay for meet and greet afterwards however we will definitely be back and will maybe have the chance then. "
Reviewed on 17/05/2017
American wrestling Epw JEDBURGH
"I thought the show was brilliant and can't wait for them to come back to Jedburgh will definitely be going back."
Reviewed on 28/05/2016
AMERICAN WRESTLING EPW CLECKHEATON
"Great evenings entertainment. My grandson had a fantastic time.I thought the pricing was very realistic and the event started bang on schedule which is a big plus when kids are there.The wrestlers were all very skilled and the timing of the moves was perfect. I can't find anything negative to report at all. I would certainly recommend the event and most definitely would book again should you return local . keep up the good work. Regards John Senior "
Reviewed on 25/04/2016
AMERICAN WRESTLING EPW PETERLEE
"Thanks good night my newpew lovely it we meet bram "
Reviewed on 13/11/2016
AMERICAN WRESTLING EPW DARLINGTON
"Took my son to watch and he absolutely loved it will definitely take him again "
Reviewed on 18/02/2016
AMERICAN WRESTLING EPW PETERLEE
"Wonderful show fantastic really enjoyed it"
Reviewed on 28/02/2016